If you are a lover of nature or a wildlife enthusiast, then one of the best places to visit during your travels would be Sir Bani Yas Island. This conservatory offers a wildlife experience like no other!
Location
Sir Bani Yas Island is a natural island which is situated towards the south was of Abu Dhabi, the capital of the United Arab Emirates. Jebel Dhanna which is 9 km offshore from the island acts as a crossing point to other islands close by.
History
The island has quite a history which begins with the Bani Yas clan that inhabited the island. A total of 6 archaeological sites have been discovered on the island. One of the noteworthy sites would be the Nestorian Church which is said to be standing from 600 AD.
Wildlife
This sanctuary for wildlife is home to about 13000 indigenous animals to the Arabian Peninsula. The highlight of all the animals here would be the famous Arabian Oryx that was on the verge of going extinct.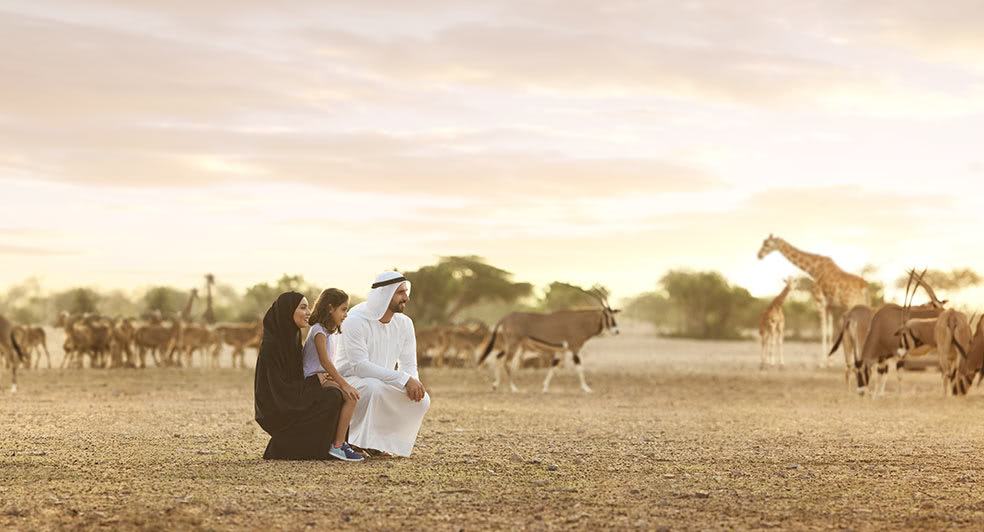 Hospitality
Besides being one of the most famous nature reserves, the Sit Bani Yas Island has also turned into a famed holiday spot. Anantara Sir Bani Yas Island Al Sahel Villas along with other luxury hotels in Abu Dhabi for great accommodation as well as wildlife adventures on the island.
Damon Starky is a creative nomadic travel writer, who is well informed and experienced on a wide range of interests that would connect to the needs of any type of traveler. Google+