Sir Bani Yas Island is known the world over as an important nature reserve of both historical and geographical importance and undoubtedly, it's one of the most treasured natural wonders in UAE.
Overview
Only a few attractions in the world can compete with the all-immersive activities of this fascinating island. It not only holds eye-catching landscapes, rich heritage and exciting animal life to be discovered, but also its wide array of adventures and exhilarating activities will certainly arouse the adventurous soul within you. It is important to note that Sir Bani Yas is one of the eight desert islands located off the coast of Dhanna in Al Gharbia.
Accommodation
A good way to begin scouring the region for the very best of its attractions and exciting adventures will be to first check into a preferred choice of accommodation. You'll come across many Abu Dhabi luxury hotels the likes of Anantara Sir Bani Yas Island Al Sahel Villa Resort which offers a range of watersports and desert activities to spice up your island adventure.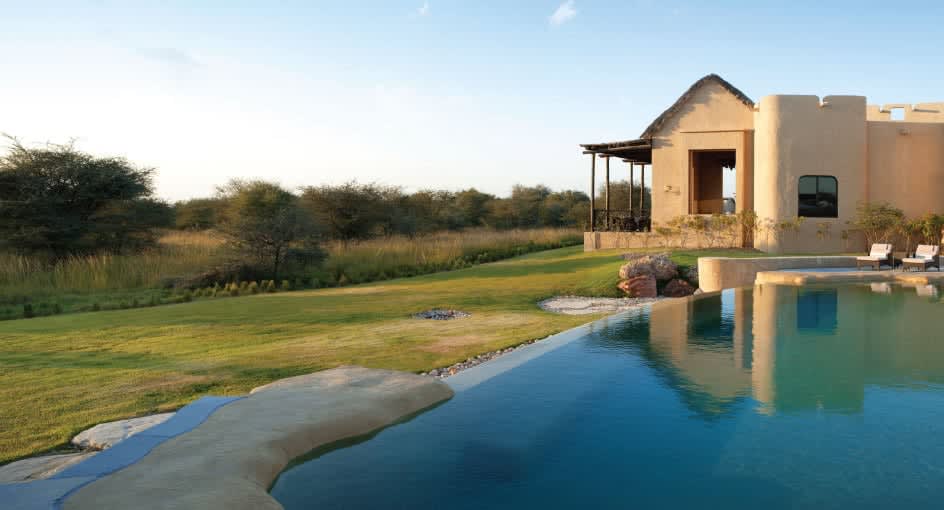 Wildlife encounters
Are you a wildlife enthusiast and want to witness them in their natural habitat? Sir Bani Yas Island comprises more than 160 species of wild animals and it's home to the Arabian Wildlife Park. You'll spot numerous animal species like Arabian Oryx, Tahr, hyenas, emus and dolphins. You'll also have the opportunity to contribute to the mangrove conservation efforts in the island.

Desert activities
You'll come across diverse and exciting desert activities to spice up your holiday. You can explore the island by hiking, mountain biking or take to the water for snorkelling, diving and even do deep-sea fishing!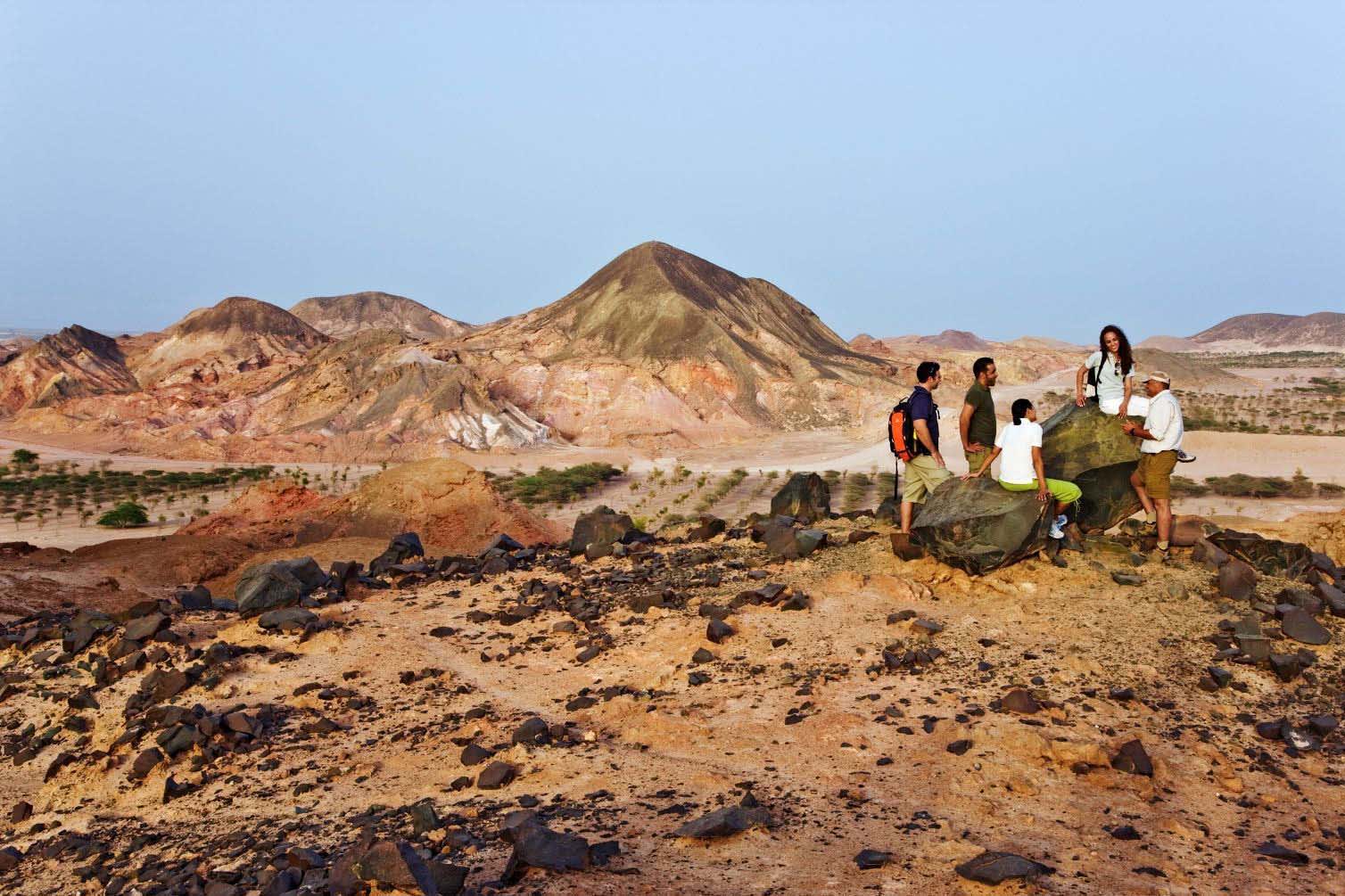 Intrigued by history, art and food, Lavinia Woolf is a writer who is passionate about the extraordinary and writes of the exhilarating and enchanting. Google+