You are thinking of travelling to fascinating Sir Bani Yas Island? Stop thinking and explore the island with a relaxed horse-riding tour to uncover the history and its numerous natural wonders.
Sir Bani Yas Island
Only a few attractions in the world can compete with the all-immersive activities of this fascinating island. It not only holds eye-catching landscapes, rich heritage and exciting animal life to be discovered, but also its wide array of adventures and exhilarating activities will certainly arouse the adventurous soul within you.
The Wildlife
The many majestic species of wildlife that live and thrive within Sir Bani Yas Island include iconic creatures such as the Arabian Oryx, Somali Ostrich, and Reticulated Giraffes. You can even find aquatic creatures such as dolphins and endangered sea turtles.
Horseback Riding
There's no better way to explore such a beautiful and serene place than on horseback because you get to truly experience the tranquil nature of the island. Sure, you might be more comfortable in an SUV, but they're loud and won't make you feel like a real explorer.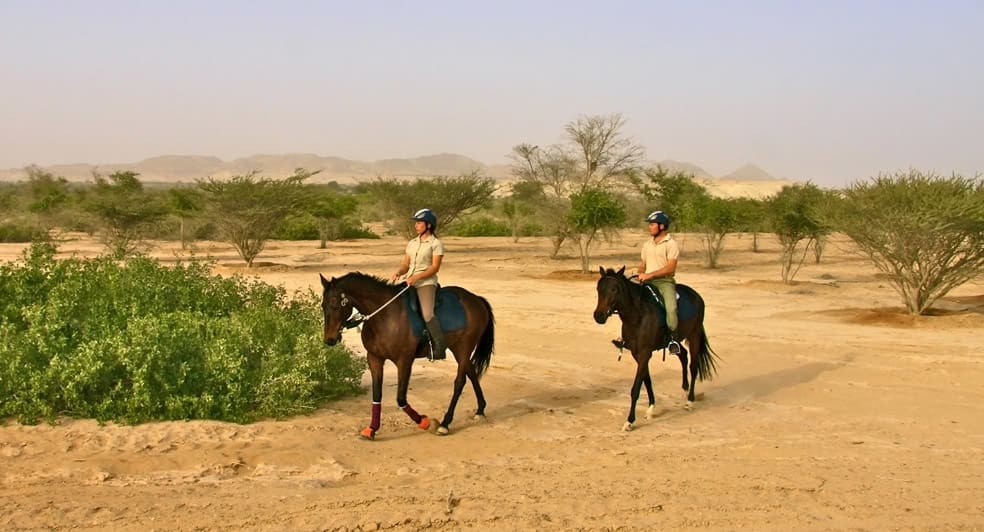 The Tours
There are several kinds of tours that can be procured at the resorts found on Sir Bani Yas Island such as Anantara Sir Bani Yas Island Al Yamm Villa Resort with some special ones for novices, as well as more comprehensive tours for those who are fond of sightseeing in Abu Dhabi.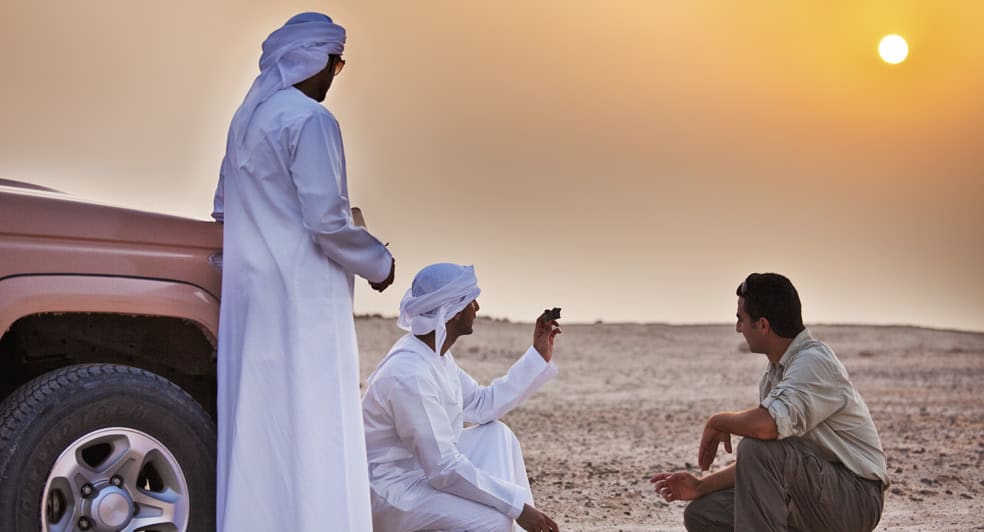 Filled with wanderlust that seeks to explore distant shores and captivated by the colors and vibrancy of exotic cultures, Kanya Mae writes on the beautiful, exciting, and enchanting wonders of the world. She is a writer who not only has a passion for travel, but also has a background in fashion, art and media. Google+