As you visit Sri Lanka, drop by at Colombo for a few days to explore this fast-developing business capital of Sri Lanka. The rich culture and vibrant colours, there's plenty for all to do in Colombo!
Enjoy the setting sun
Although this is something you can enjoy only at the end of the day, your Colombo itinerary must include watching the setting sun at any of the Mount Lavinia Hotels, the likes of Berjaya Hotel Colombo. The sunset views are truly spectacular!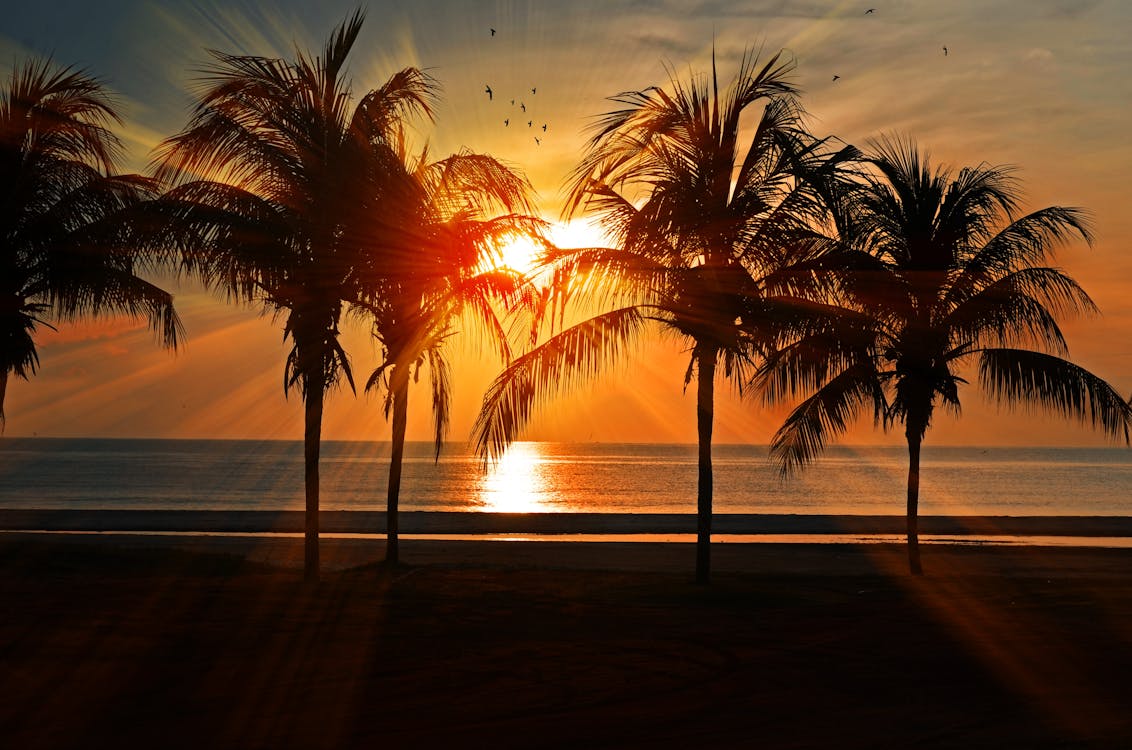 Café hopping
Colombo is home to numerous different amazing cafes, each unique in their own way. If you're craving some hot coffee, then you won't be at a loss of options. You can enjoy a plethora of snack and food options too when you're at these cafes! The café culture in Colombo is truly one that you must experience.
Galle Face Green
You can ask anyone, and they'll tell you an evening at Galle Face Green is a must! This famous promenade is always full of activity, with street food vendors lining one side of the stretch. You can also taste the famous 'isso wadey' here!
National Museum of Colombo
For those interested in history, the National Museum of Colombo is for you. There are several historical artefacts, each showcasing a different era in Sri Lanka's history. It's also the largest museum in Sri Lanka!
Fritzjames Stephen is a travel writer, who writes content based on the myriad of experiences and indulgences that the world has to offer travellers across all walks of life. Google+