This is Thailand's second largest island and is one that is sought after by many tourists from across the globe. Want to know more about Koh Samui and what to do when you get here?
1) Visit the Temple of the Big Buddha
One of the most important things that you cannot exclude on your visit here is going to the Temple of the Big Buddha. This is one of the island's most popular attractions and is located on a tiny island connected to Samui. The temple features a 12-meter-high, golden statue of a sitting Buddha.
2) Bo Phut's Fisherman's Village
Bo Phut's Fisherman's Village will probably be one of your favourite places here. While it initially used to be a fishing community, with time, it has changed to a little picturesque village today that is filled with shops, restaurant, boutique hotels and beach bars.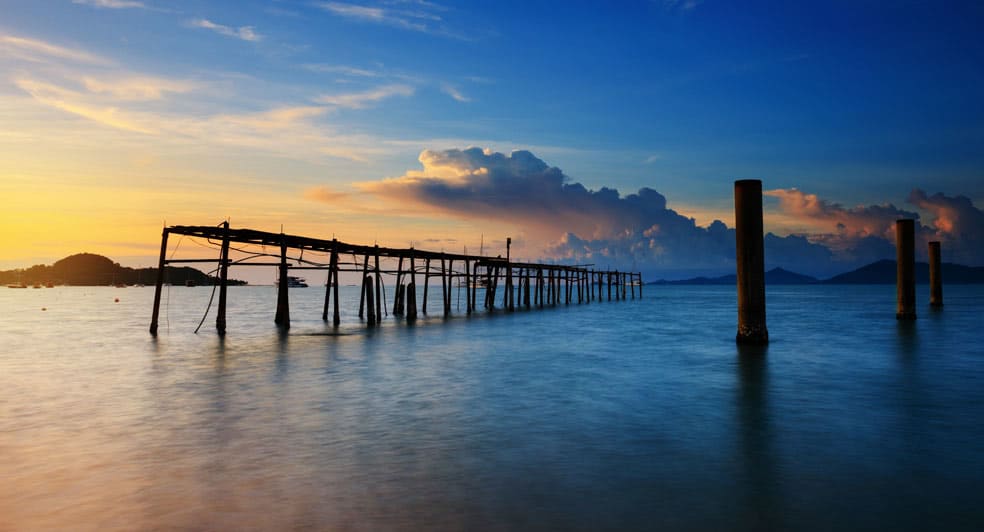 3) Hike up Na Muang Waterfall
Located in the centre of the island, this is the tallest waterfall in all of Koh Samui. You can even swim at its base during the rainy season when the water flow is at a maximum level. Bophut resorts are in abundance if you look around for a place to stay, such as the Anantara Bophut Koh Samui Resort for example.
4) Visit the Grandfather and Grandmother rocks
Also called Hin-Ta and Hin-Yai, this is one of the most photographed spots in all of Koh Samui. While many come for the rocks, the stunning view alone is reason enough.
Intrigued by history, art and food, Lavinia Woolf is a writer who is passionate about the extraordinary and writes of the exhilarating and enchanting. Google+