When it comes to a fun family holiday in Thailand, nothing beats an island getaway to Koh Samui. Playing on the beach, captivating family activities, water park thrills and more are some of the things that lie in store!
Beachside Fun
If there's one place both parents and kids love it's the beach and Koh Samui has plenty of options when it comes to this! Be you staying at Bophut, Lamai or Chaweng beach resorts you can look forward to lots of family fun from lazing on the shore to trying some snorkelling.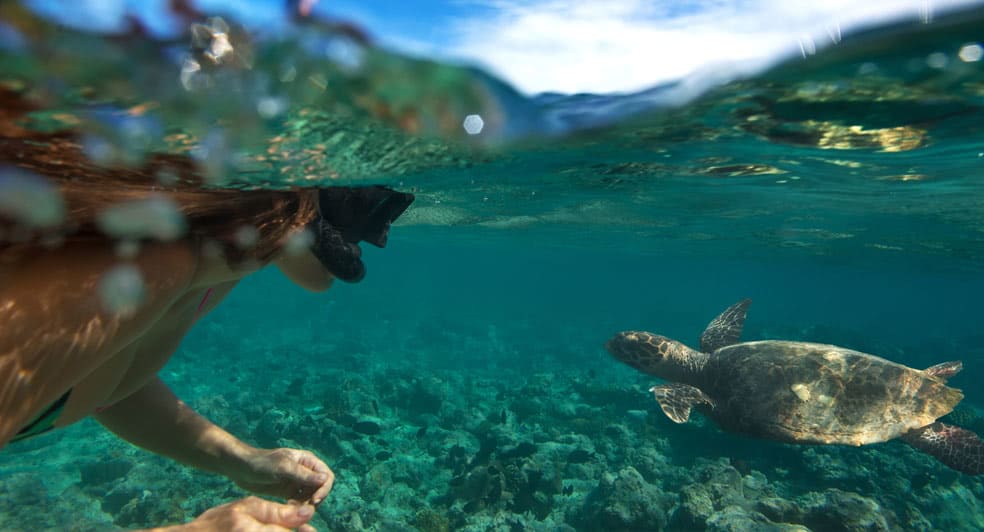 Activities for All
There is much to do when in Koh Samui and certain resorts such as Anantara Lawana Koh Samui Resort offer special activities for kids like origami and yoga on the beach. Parents can also look to sign up for cooking or Muay Thai classes that make for wonderful new experiences.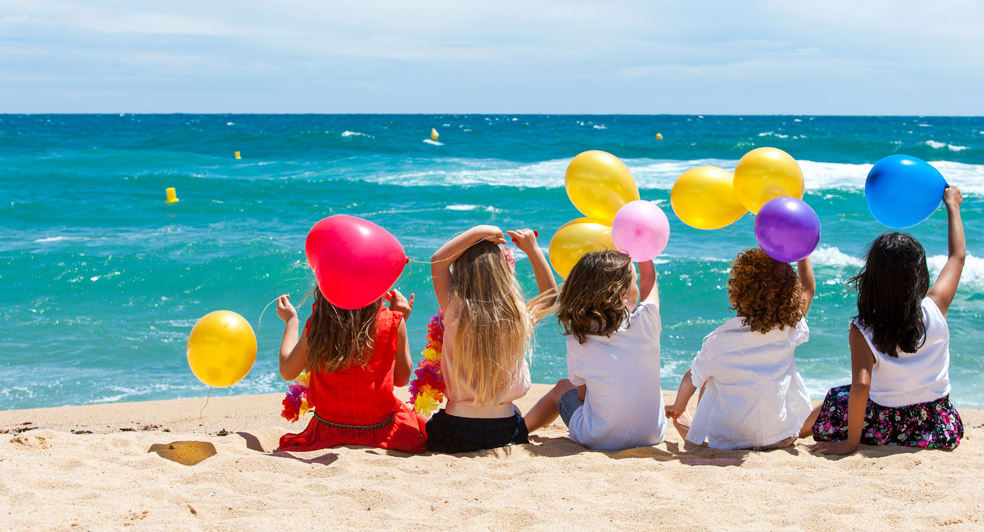 Water Park Excitement
A great way to beat the heat that the kids will definitely love is visiting one (or more!) of the water parks in Koh Samui. The Pink Elephant Samui Water Park and High Park Samui are two options, while for something different there's Aquapark Samui located right on Chaweng Beach with various inflatable devices in the water.
Adventure Beckons
The family who loves adventure can head to the Ang Thong Marine National Park where one can snorkel, kayak and explore islands to your heart's content. Alternatively, Canopy Adventures gives one the chance to zipline amidst rainforests and Samui Go-Kart lets families engage in some competitive racing.
Filled with wanderlust that seeks to explore distant shores and captivated by the colors and vibrancy of exotic cultures, Kanya Mae writes on the beautiful, exciting, and enchanting wonders of the world. She is a writer who not only has a passion for travel, but also has a background in fashion, art and media. Google+