Be it with family, that special someone or with friends or just by yourself, the Maldives is an excellent location to explore and have a relaxing holiday at the same time! The warm weather coupled with the gentle sea breeze is simply perfect for some adventure.
A snorkelling adventure
Catching a glimpse of the colourful world that exists underwater is one of the most fun activities to do in the Maldives! The reefs in these waters are rich in marine life. You are sure to spot schools of vibrant fish swimming in and out of their homes made of corals in all shapes and sizes. Certainly, and awe-inspiring sight!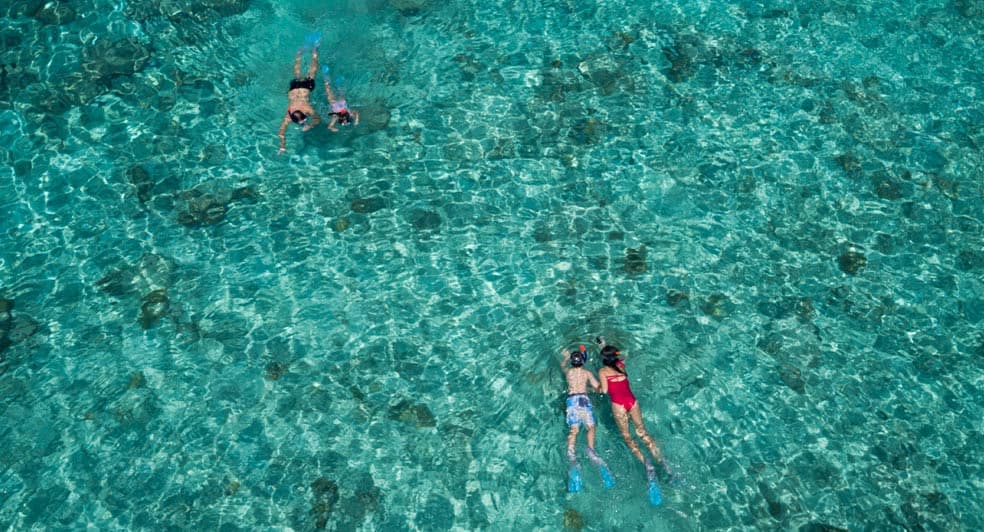 A surfing adventures
The waves created by the waters that surround the Maldives are some of the best in the world. There is nothing quite like hitting those waves with the wind in your hair and simply relishing every second of your vacation in the Maldives.
A diving adventures
The Maldives has a ton of diving hotspots here and there with wonderful aquatic creatures roaming the depths of the ocean. Snatch this chance to get a peek at black reef tip sharks, eagle rays and many more fascinating underwater beings! It is sure to be an experience to remember!
Indulge in a spa treatment
After spending your time outdoors adventuring head back to your Maldives resort and treat yourself to some of the most satisfying spa treatments the hotel has to offer! If you are accommodated in hotels like Anantara Dhigu Maldives Resort a spa treatment is something you just can't miss out on.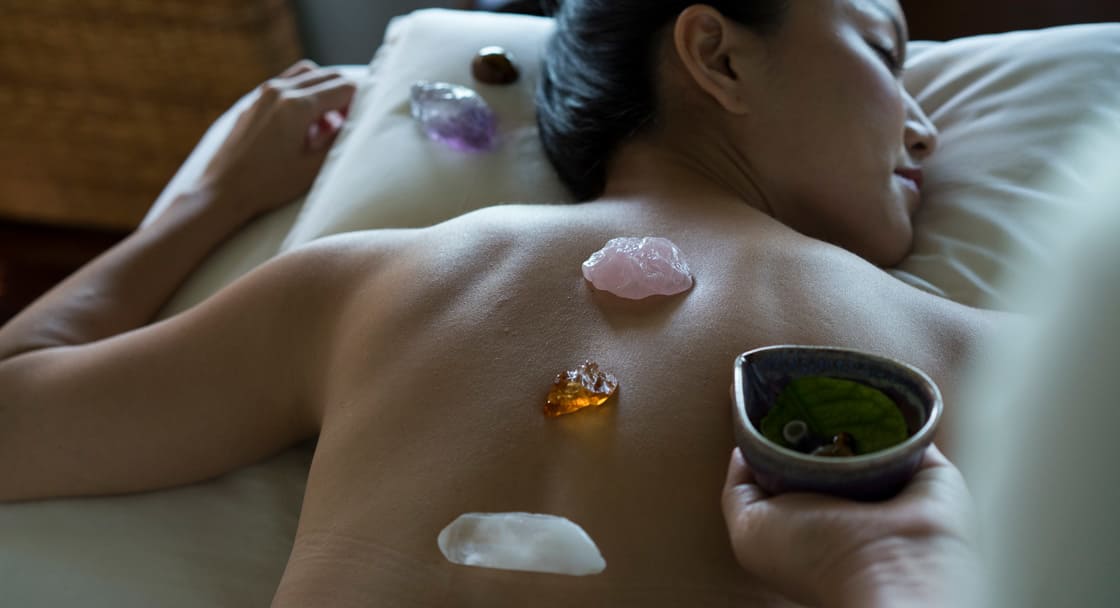 Filled with wanderlust that seeks to explore distant shores and captivated by the colors and vibrancy of exotic cultures, Kanya Mae writes on the beautiful, exciting, and enchanting wonders of the world. She is a writer who not only has a passion for travel, but also has a background in fashion, art and media. Google+