The warm tropical ocean surrounding Maldives is rich in biodiversity and it teems with fascinating Sea creatures. Continue reading to know more about the sea life of Maldivian oceans.
The Reefs
The islands of Maldives have been formed by coral reefs and these reefs are the life blood of the Maldivian oceans. These reefs house two varieties of corals they are namely hard and soft corals. When dead, hard corals leave behind limestone skeletons, on which more corals grow this endless chain has created a beautiful ecosystem in the ocean floor which can now be witnessed around resorts and beaches of Maldives. Anantara Dhigu Maldives Resort is one of the resorts located close to the reefs and where you can appreciate this gift of nature.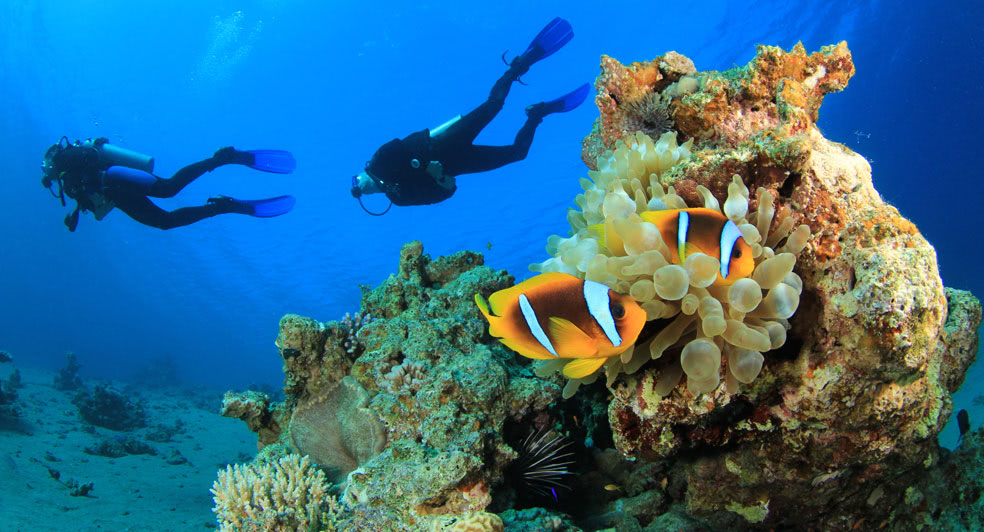 Reef occupants
Reefs form a massive ecosystem that is home to schools of fish as well as moray eels and octopuses and crustaceans. Some of the most vibrantly coloured fish species you can find in the reefs include butterflyfishes, clown fishes, and parrot fishes. You can see many other fishes and sea creatures of all sorts and sizes during your dive and diving sessions can be arranged easily if you are stationed in one of the Maldives luxury resorts.
Rays and turtles
Stingrays and manta rays effortlessly swim around the reefs and these enigmatic and majestic creatures are certainly a delight to watch. Turtles are equally peaceful and feeble sea creatures that live around the reefs and. five of the seven species of sea turtles in the world can be spotted in Maldivian seas and if you are lucky you can see them up-close and personal during your diving or snorkeling session.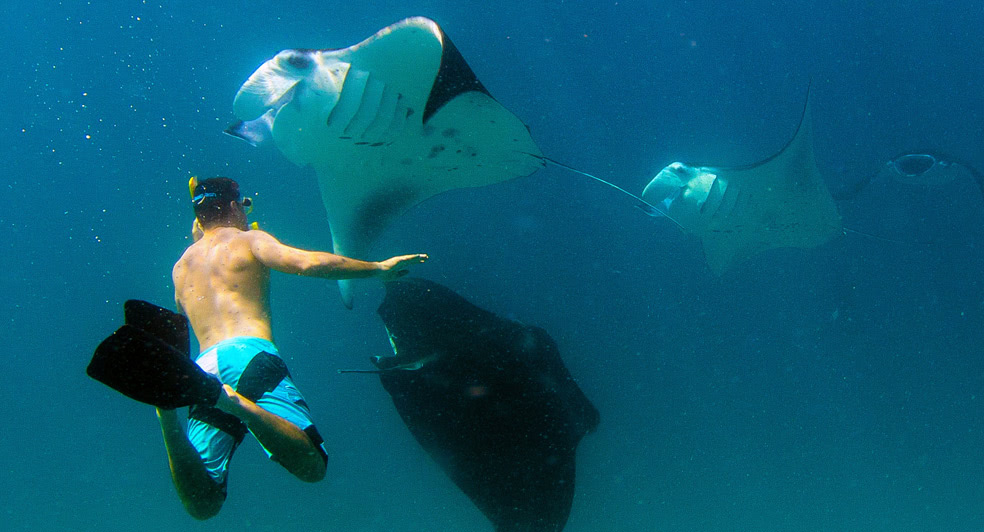 Sharks
Sharks are certainly the most misunderstood creatures in the world. Even though most of the sharks are predators, almost all shark species that live around the reefs are completely harmless. The reef shark, nurse shark, leopard shark and the Angel shark are some of the harmless and smaller varieties of shark species that can be witnessed on the reefs of Maldivian waters.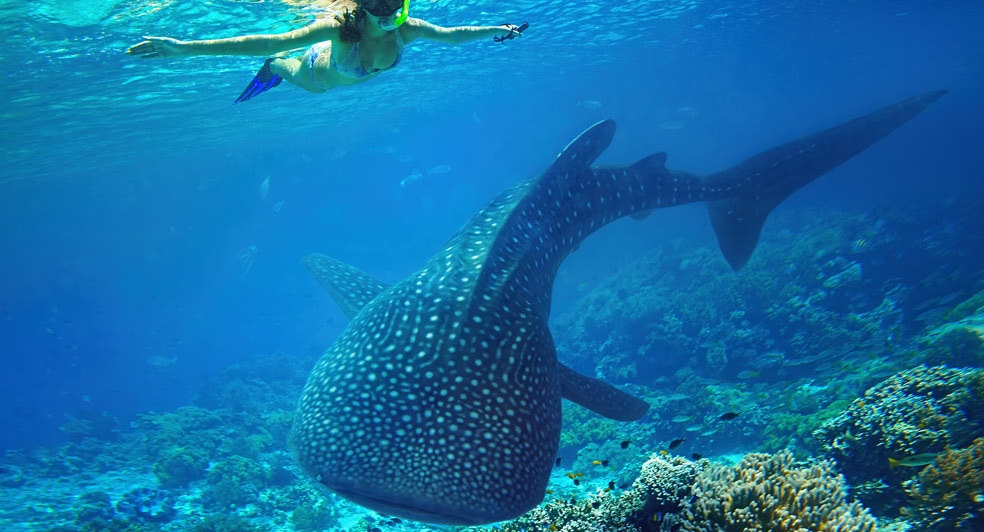 Catalina Forbes is a travel writer who bases her content on many thrilling escapades experienced across the world. Google+