The city through which the brilliant Kalu Ganga winds its way through is none other than Kalutara. Thrilling water sports, exciting adventures, and rich culture are all about this charming coastal town.
Gangatilake Stupa
When travelling to the south-west coast of Sri Lanka, you'll come across one of the most picturesque Buddhist sites in the country which is called the Gangatilake Stupa. This huge white Dagoba captures the attention of everyone due to its majestic stature. During the colonial times, this religious site was used as a residence and a fort. When in Kalutara, this will be the perfect place to enjoy some quietude and an atmosphere of sanctity.
Richmond Castle
At first glance, the regal Richmond Castle features a splendid architectural fusion of structural design from east and west. Built in the 19th Century, this castle is not all about its imposing exterior grounds or surrounding beauty but also an amazing fusion of history and grandeur too. For those residing at one of the many hotels in Kalutara the likes of Anantara Kalutara Resort, it's a 16-minute drive to this monumental historic site.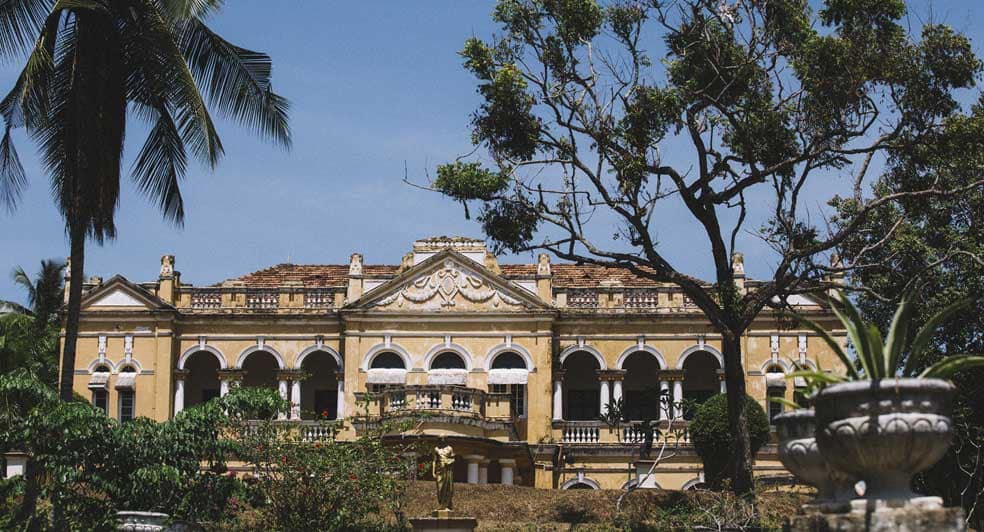 Basket Centre
The locals in the area have found a rather creative use for palm leaves. It's indeed a wonderful experience to see how palm leaves and twigs are weaved together and ultimately end up in cool colourful products such as mats, hats, and baskets. Visit the Basket Centre located in the heart of the town for a whole new experience.
The beach
Travelling to Kalutara is not satisfying enough unless one makes a visit to the amazing Kalutara beach! Don't forget to try out some exhilarating water sports like diving, snorkelling as you head over to the beach.

Catalina Forbes is a travel writer who bases her content on many thrilling escapades experienced across the world. Google+