A popular beach hub in this part of the world, Seychelles is a wonderful holiday island that is loved by all.
About Seychelles
Being a luxury holiday island, this place offers the experiences one might find in the Maldives. The Seychelles resorts and hotels like Avani Barbarons Seychelles Resort are equal to the popular places found in Maldives too. The golden sands of the Seychelles beaches have a lot to offer to its travellers.
Things to do
Apart from the usual lounging about and spending the day chilling by the waves under the sun, on this island, you also have a few natures reserves you can explore to make your trip a tad bit more exciting.
Golfing
Seychelles has one of the most luxurious golf courses in the world, and this is a great place to try your hand at this gentleman's sport while in the country.
Indulge yourself
No luxury vacation is complete without some indulgence, be it with food or something else. In Seychelles, you can pamper yourself with some amazing spa treatments. Book yourself a spa day, give yourself to the hands of the experts, and let yourself unwind completely. You will definitely not regret keeping aside a day just for this!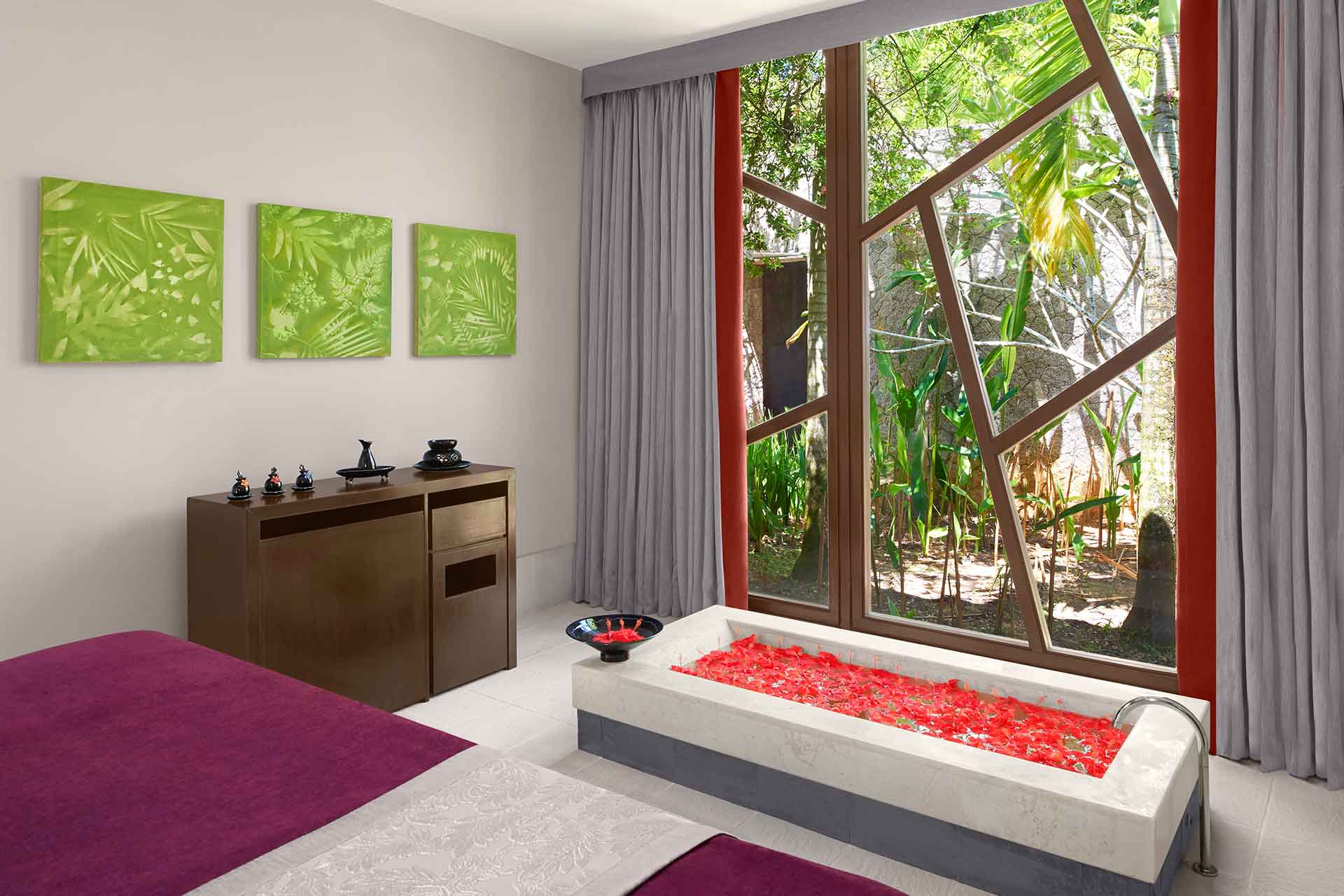 Auburn Silver is a travel writer who has a passion for fashion and a deep interest in admiring new and exotic attractions around the world. Google+