Overview
Thailand's nightlife is vibrant and lively. With a plethora of pubs and night clubs scattered across the touristy places in the country, there is no shortage of entertainment in Thailand. Beach parties and karaoke nights at clubs too must not be skipped and it is a must-visit for all party goers who head out to Thailand!
Full moon parties
Full moon parties are parties that take place during full moon nights in the island of Koh Phangan. This is an exhilarating event that is filled with booze, energising music, and fun events. Local and foreign adults alike visit the event to have the time of their lives.
Other party events
High-end resort destinations the likes of Hua Hin too throw in parties once in a while – these events are ideal for people who do not like large crowds and all the chaos of full moon parties. These resort towns are well known for less noisy yet fun parties and Hua Hin hotel deals that are too hard to resist. Located near beach party hot spots, properties the likes of AVANI Hua Hin Resort & Villas offer a safe and serene environment for you to relax after a long night of partying.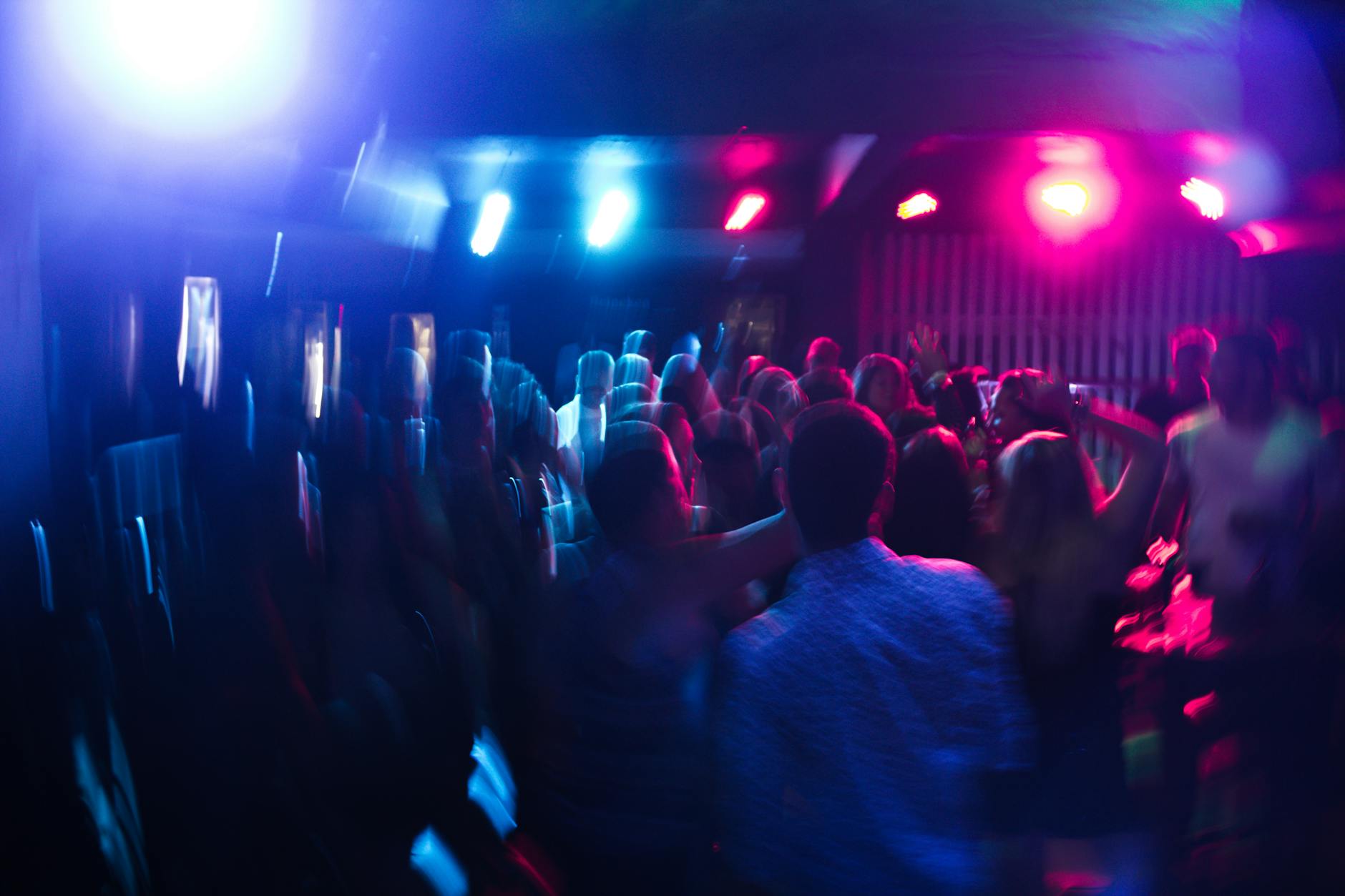 Things to remember
Try to avoid taking your valuables to these parties as there is a high chance of you losing them. Always have a copy of your passport with you (only carry a copy and leave the original at your resort, preferably inside your locker). Wear appropriate clothing and be sure wear flops or sandals that could protect your feet from broken pieces of glass and plastic which will get littered on the beach during parties. Also, stay vigilant at all times! It is okay to get drunk but make sure that you drink up to a point where you can handle yourselves.
Intrigued by history, art and food, Lavinia Woolf is a writer who is passionate about the extraordinary and writes of the exhilarating and enchanting. Google+