Doha is the capital of Qatar and a modern metropolis that is home to an impressive skyline. The city is emerging as a popular tourist destination and here are few experiences that you should not miss while you are here.
Dune Bashing
Qatar is a nation that is made up of vast reaches of sand; megalithic sand mounds of dominate the vast desert landscapes. Conquer these lands on a 4×4 or on a dune buggy and get your adrenaline pumping in no time.
Relax and unwind at a luxury hotel
Doha is home to some of the most extravagant accommodation options in the Middle east. Almost all the star class Doha hotels come with exquisite abodes and exceptional service standards. If you are looking to unwind and relax with a splash of luxury, Banana Island Resort Doha by Anantara might be an ideal place to plan your stay.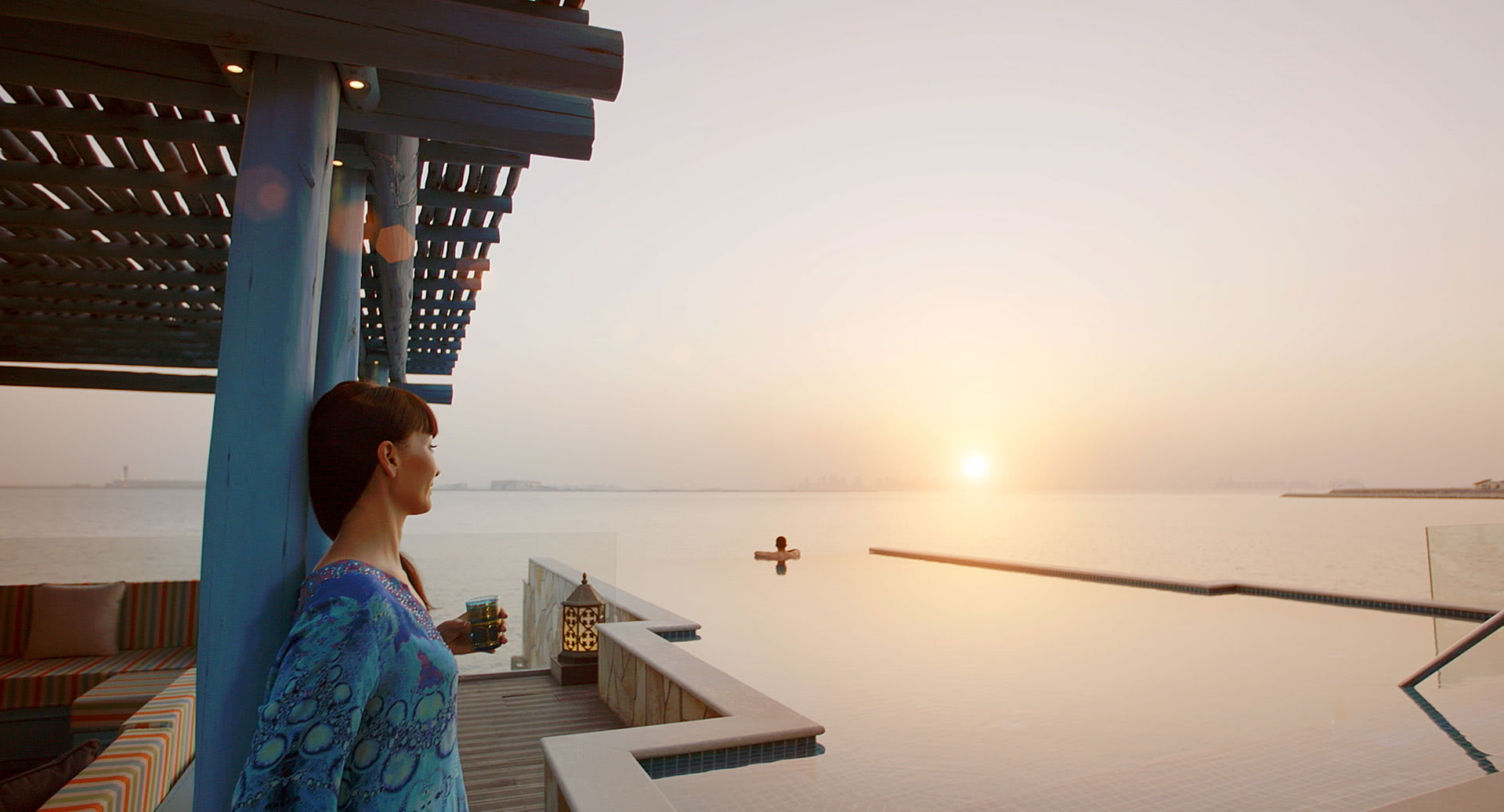 Visit the Souq Waquif
Be transported back to the ancient times where people haggled with spice and jewelry traders for the best price. Taste the amazing food items sold in the many street food stalls, take in the fragrance of perfumes and spices and awe at the vibrant scene at Souq Waquif. While you are here you can buy a wide selection of products from souvenirs to clothing and accessories.
Witness the vibrant culture
Qatar is certainly one of the Middle eastern countries that boast a rich and vibrant cultural heritage! Visit the many museum that are scattered around the city visit the exquisite and holistic mosques to get a glimpse of how peaceful and serene their religion is. If you wish to see more of their culture visit the villages that are in the outskirts of the city and experience the warm hospitality of the people and witness their traditions up-close and personal.
Roland Lefevre is a travel writer who specializes in creating features on leisure as well as business travel destinations across the globe. Google+