Koh Samui is at its best in June when the rains have moved to another part of Thailand to ruin the day. However, most backpackers have various superstitions about Koh Samui in particular. Knowing a little more about the place might just convince you to visit despite the odds.
The best hang out spot
For one of the best views of Chaweng Bay, the place to be is Jungle Club. The vistas from here are worth uploading on Instagram indeed! The place also offers some great drinks and snacks which are popular among many locals and foreigners.
Ang Thong Marine National Park
Lying to the west of Koh Samui, this is an archipelago of 42 islands, only one of them is inhabited. Nevertheless, you can enjoy a wonderful excursion, exploring the pristine beaches here. A boutique yachting experience is highly recommended by many.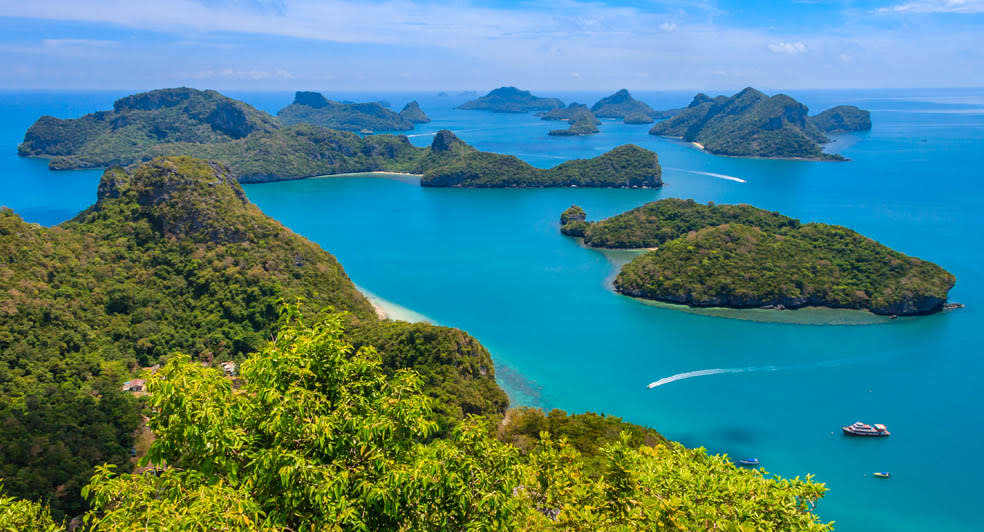 The Big Buddha
This is, of course, well-known as one of Koh Samui's main attractions. Therefore, it is a must visit in every traveller's list. Climb up about 70 steps high and an awe-inspiring reward awaits.
Fisherman's Village
This is a small village perfect for an evening or even midnight walks. Its got hawker stalls selling all the snacks you'll ever need. Bophut resorts such as the popular Anantara Bophut Koh Samui Resort are available for comfortable accommodation.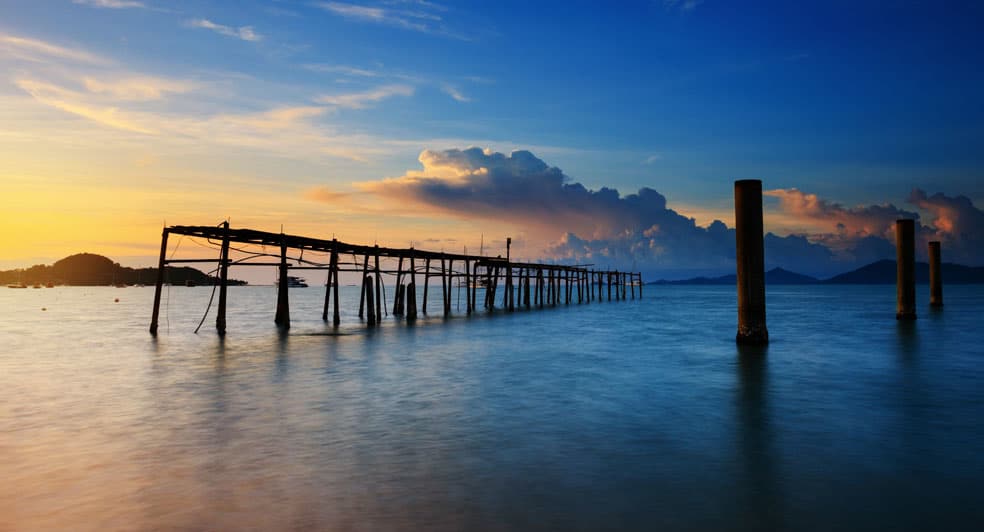 Fritzjames Stephen is a travel writer, who writes content based on the myriad of experiences and indulgences that the world has to offer travellers across all walks of life. Google+