The Doha Museum of Islamic Art is a treasure trove of amazing artefacts and upon visiting here you will be travelling through the sands of time and be witnessing the magnanimity of a vibrant culture. Read on to know more.
The museum and its architecture
Located in the midst of a park, the Museum of Islamic Art in Doha is certainly a must-visit attraction in Qatar. The museum shares the knowledge and the vibrancy of ancient Islamic culture with the rest of the world. The museum building itself embodies the ancient heritage of the middle east since it is influenced by Islamic architecture.
What can you see?
The museum is home to artefacts from three continents and some of them are over 1400 years old. The collection here includes ceramics, metallic ornaments, jewellery, woodwork and so much more.
Getting there
The museum is located at the southern end of the 7-kilometre-long promenade known by the name the Doha Corniche you can easily reach here by a taxi from almost all part of the city of Doha.
Accommodation options close by
There is a myriad of Doha Hotels and resorts located at close proximity to the Museum and Banana Island Resort Doha by Anantara is one of those and is certainly an option worth considering for your stay after a tiring day of exploration.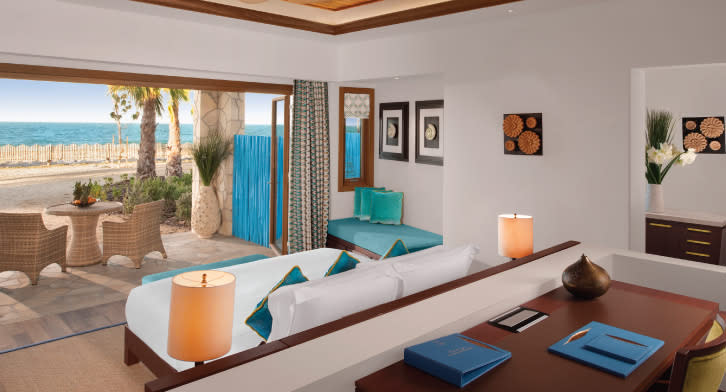 Catalina Forbes is a travel writer who bases her content on many thrilling escapades experienced across the world. Google+