Phuket is a mountainous island in the Andaman Sea consisting of many of Thailand's most popular beaches and tourist destinations. It caters to diverse needs of various visitors all throughout the year but has the best times applicable to each purpose which are worth taking notice of when you are planning your next visit.
To spend the best times under the sun
Many of us prefer Luxury Hotels in Phuket which are overlooking the Andaman Sea for our holiday getaways. Make sure you select a set of good sunny days from December to March for your vacation during which you could engage in any water sport you like without any disturbance from the rain.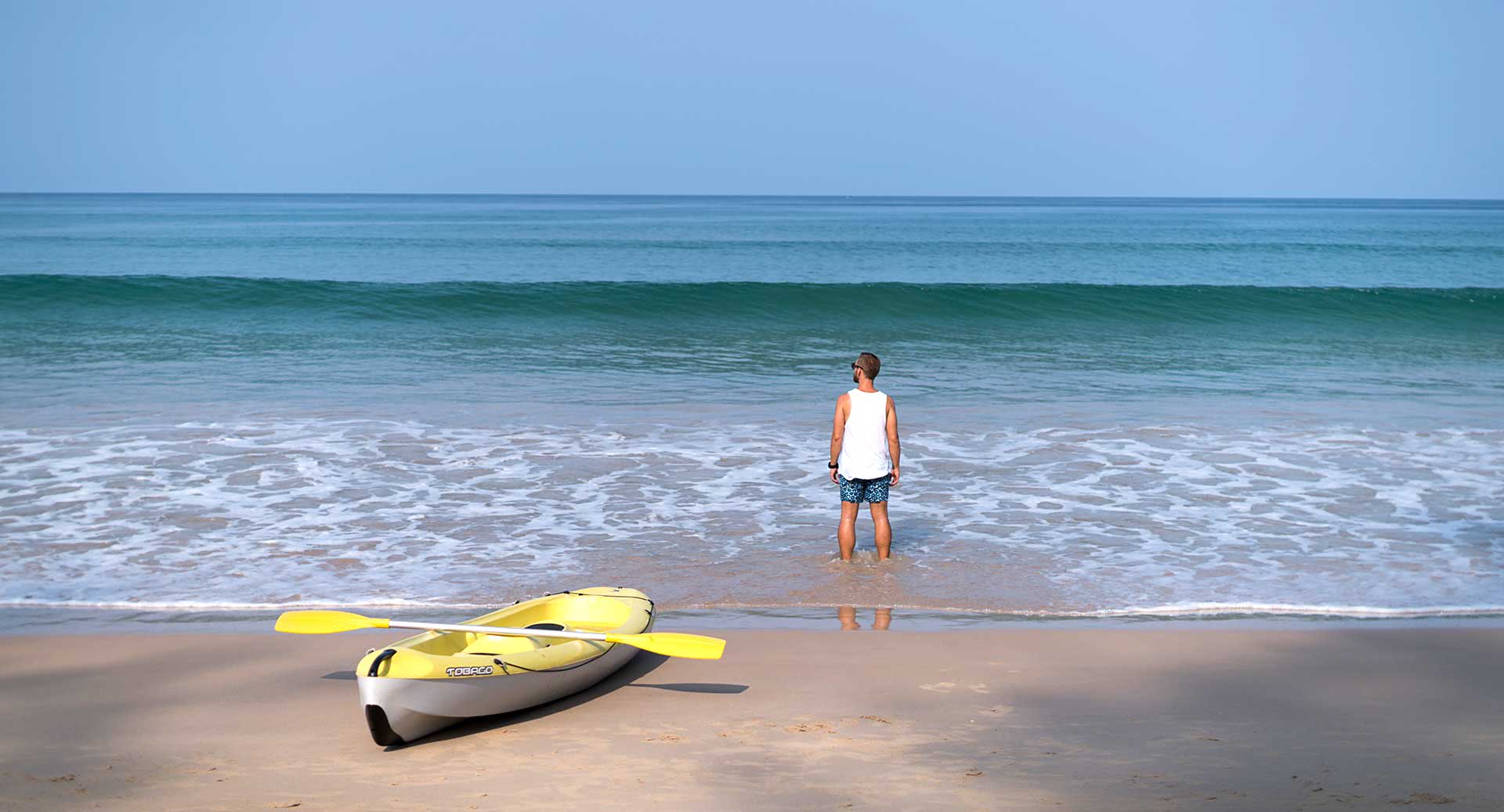 To have the best diving sessions
Best diving sessions come with the best visibility and this happens from November to December. Although the best season falls as such any time period from November to April is fine for an enjoyable diving session.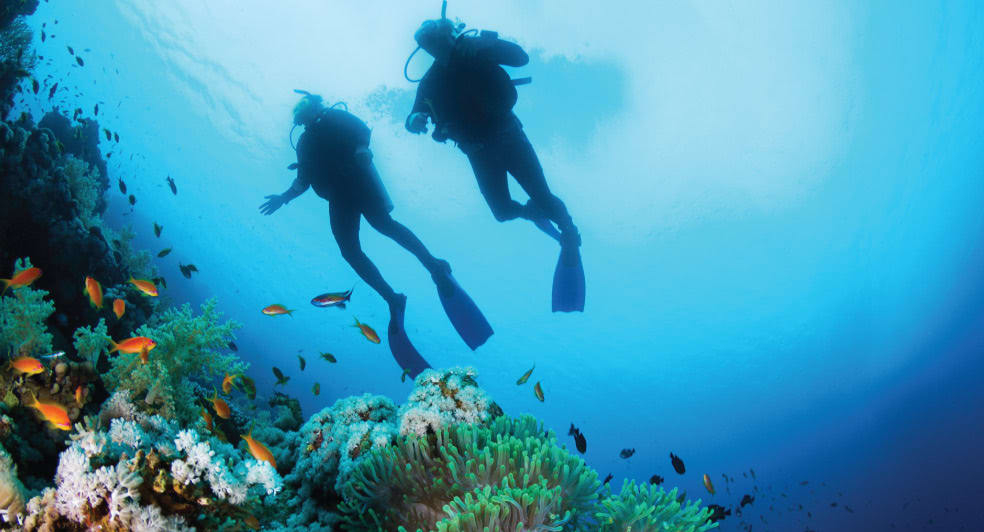 To have the best shopping times
If you are at Anantara Layan Phuket Resort the city is just a few miles away and Phuket is sure to offer you the best shopping experiences in the whole of Thailand. Mid-June to mid-August will be ideal for the best shopping moments because the discounts are bigger during this period.
To visit the beauty of the Phang Nga Bay
The cool season is surely the best to plan your visit to the Phang Nga Bay. That is from December to January and this is because there is only a little rainfall during this season where the seas are generally calm.
Caleb Falcon is a travel writer who specializes in writing content based on the many exciting world adventures that await intrepid travellers. Google+