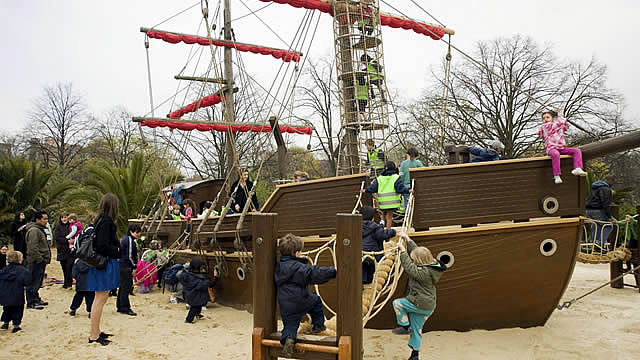 London is the capital city and the most popular region of the United Kingdom. The luxury hotel group, COMO Hotels and Resort has two of its award winning hotels in London which are located in close proximity to the main attractions in the city.
There are many of places to visit and explore in London. Below are some of the outdoor activities and things to do in London that are very popular among tourists. One option is to play golf at Alexandra Palace which has a 10-hole golf course. You can play golf here while enjoying one of the best panoramic views of the London skyline. Not to be missed is a chance to head aboard the London Eye; the tallest Ferris wheel in Europe, it is one of the 'must visit' tourist attractions which also offers the highest public viewing point of the capital. Nature lovers can visit one of the many London gardens. Many of the city's most famous gardens are designed on a grand scale and include the Royal Botanical Gardens, Kensington Palace Gardens and Eltham Palace. London is also home to many smaller gardens such as Chelsea Physic Garden and Fulham Palace which provide a fun day out in.
Pushpitha Wijesinghe is an experienced independent freelance writer. He specializes in providing a wide variety of content and articles related to the travel hospitality industry.